Last night was my last Luka gig. I went with Mum and my aunty Juliana. It was the best one yet!


Luka was really happy to be there, and there was a great vibe in the room. He was chatty and a bit silly - lots of fun.

My photos aren't as good as the last lots - the light was VERY low, and I obviously couldn't use flash.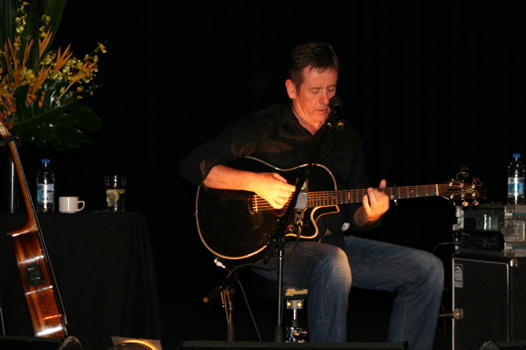 Here's what he looked like...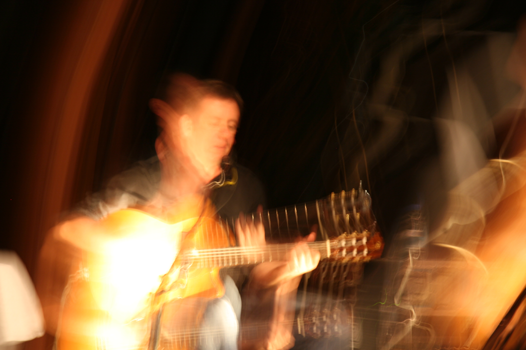 ... and here's what he sounded like.
After the first set.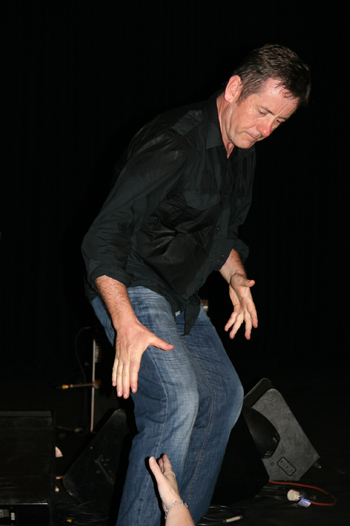 Schmoozing the fans.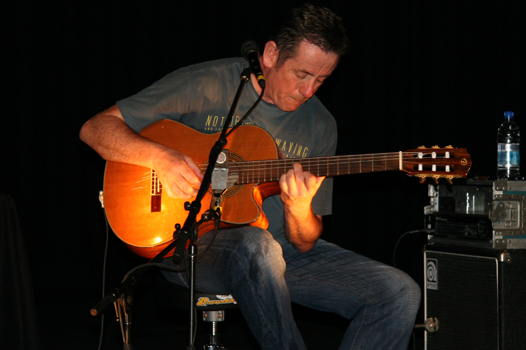 Encore!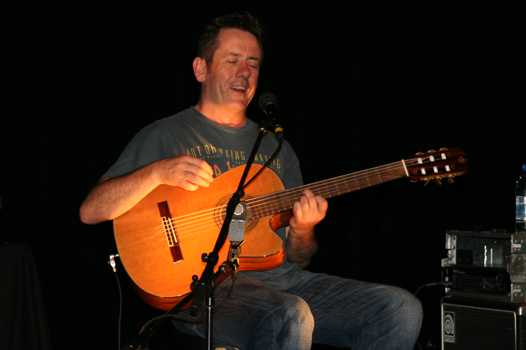 Encore, encore!

Yep - it was an awesome gig! Thumbs up!





Setlist
Love is a place I dream of
I am not at war
Here and now
Primavera
Make you feel my love
Lebanon
Tribe
Forgiveness
unnamed ("I hope I love you enough to let you go...")
I can't get you out of my head
Peace on earth (My Mum's request. His comment: "This lady obviously wants me to shut up")
Bogman
Innocence
City of Chicago
Diamond mountain
The man is alive
Monsoon
Ciara
Perfect Groove

First encore
Throw your arms around me
Sunny sailor boy

Second encore
Keeper of the flame




It was the first time I'd heard The man is alive live, and I found it moving on an entirely new level.
The rest of the set was great, but that one song was what stood out for me, which is kind of odd, because it's never been one of my most favourite songs.